Welcome to Republic of Niger 2017 DXpedition web site, where we'll give you more information about our DXpedition. The Tifariti Gang have done efforts planning a multinational DXpedition to Republic of Niger. The operation will be on the air from March 9th to March 20th.
We want to thanks to the Niger Autorité de Régulation des Télécommunications et de la Poste Director and its officials for their kind help and support. We also want to thanks 5U7RK - Yves Collet for his support.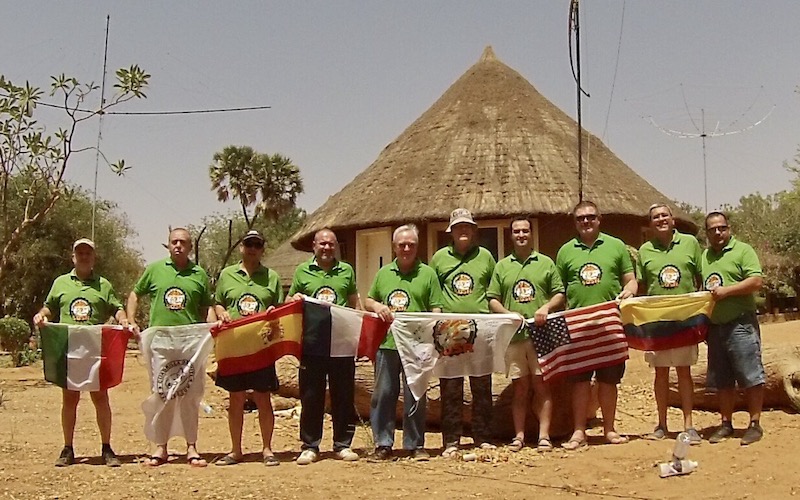 If you want to make a donation to the 5U5R DXpedition you can use the following paypal button. Thank you for your cooperation.
(Please include your callsign and name in the section "Add special instructions" of the paypal website, if you want to appear in the donor list.)
(Paypal account: dxfriends@dxfriends.com)
The team is composed by the folowing operators:
Pilots:

F8ATS
- Tony Luis (Chief Pilot) To contact email to
f8atspilot@gmail.com

W6ENZ
- Rick Crosmer (NA Pilot) To contact email to
w6enz@aol.com